Titus County pools & spas
Established in 1973, Titus County Pools and Spas has been servicing the Mt Pleasant area for over 44 years. Sue began the business on her own and built 13 new pools within the first 4 months of operation. Over four decades later Titus County Pools is still building custom gunite pool & spas and is introducing a new line of Fiberglass pools. 
From digging the hole to running the crews, Sue has seen it all and has fallen in love with her customers. She enjoys bringing life to outdoor spaces where many can come together and enjoy the outdoors with family and friends.
By focusing on the customer first, Sue expanded her business into other sectors including Remodel & Repair as well as her own Retail Store located in the heart of Mt. Pleasant TX right off of I-30. You can find her there most often with her beloved cat running the shop and getting to know their customers, their families and taking care of them year after year.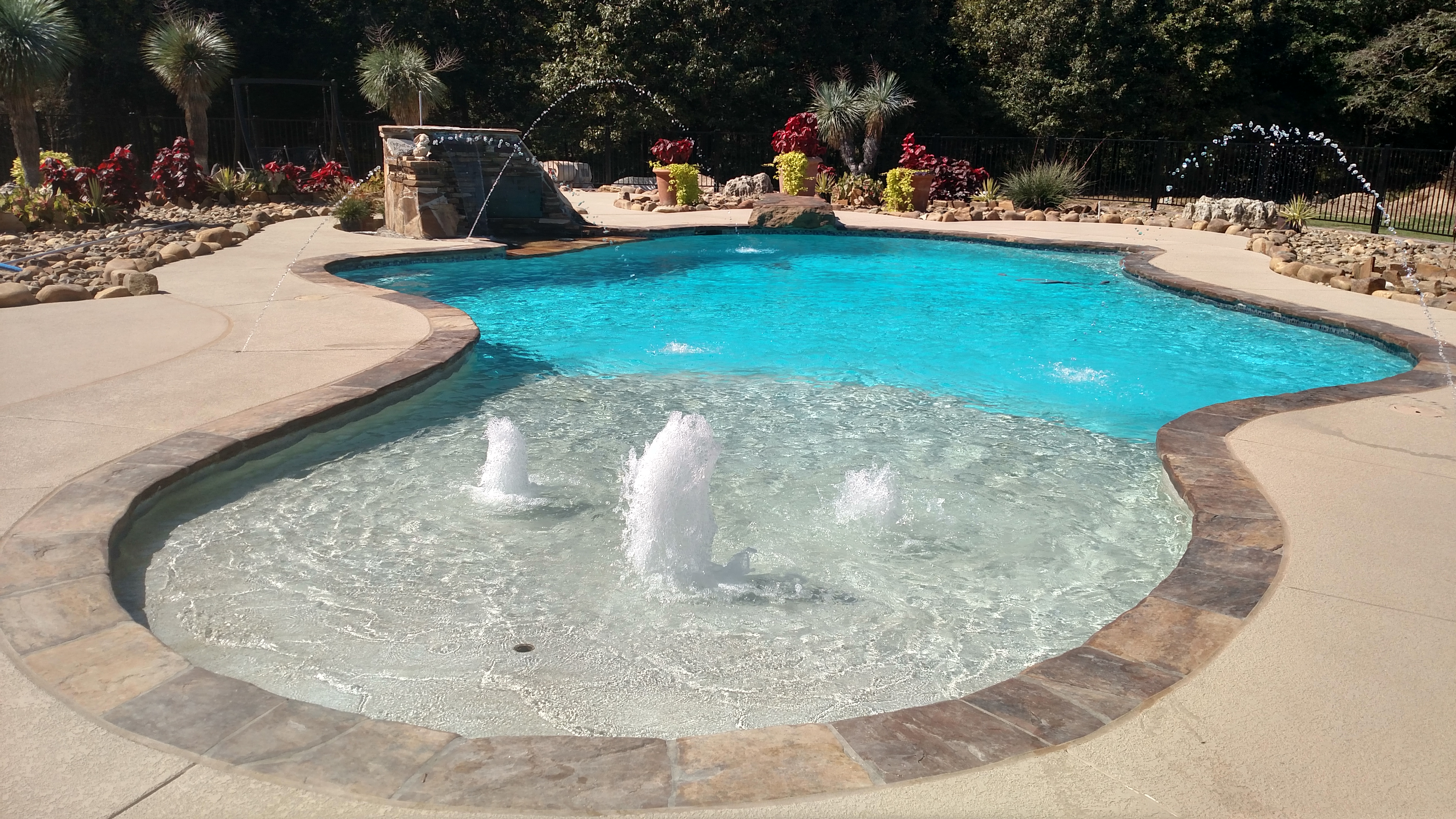 a new legacy
In 1993 Sue met her husband, Reese Nelson, who was another patron of the construction industry. Reese joined the company as a business partner and oversees the Design, Project Management & Quality Control over all of their job sites.
If you ever have the opportunity to meet Reese and Sue you will find that they are as caring as they are outgoing. Like many small businesses, they are grateful for their loyal customers and eager to please and excite them with beautiful designs and outdoor landscapes that come to life and compliment the beauty of the outdoors.
quality designs
To ensure that they provide the very best customer service, Sue and Reese work together on each new construction plan and walk their customers through the entire process. Rest assured, they have been doing it so long that they make it look easy.
The design phase is Sue's favorite part and you will be given a large breadth of materials, colors, equipment options and accessories to will bring to life your creative thinking. Only the best products, materials and workmanship are approved to be used for your backyard oasis.
Sue & Reese are always available for questions and eager to explain anything that might not make sense.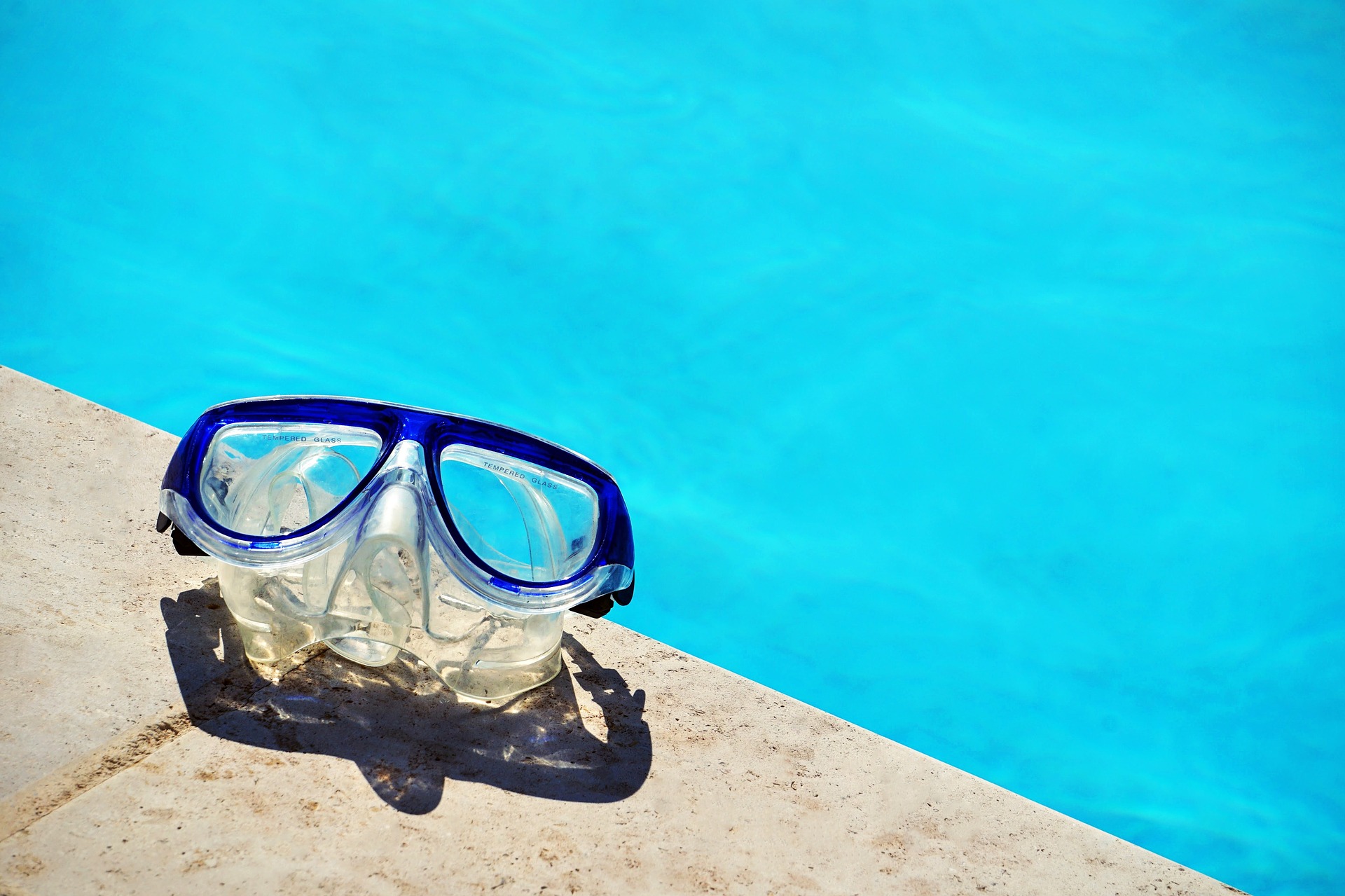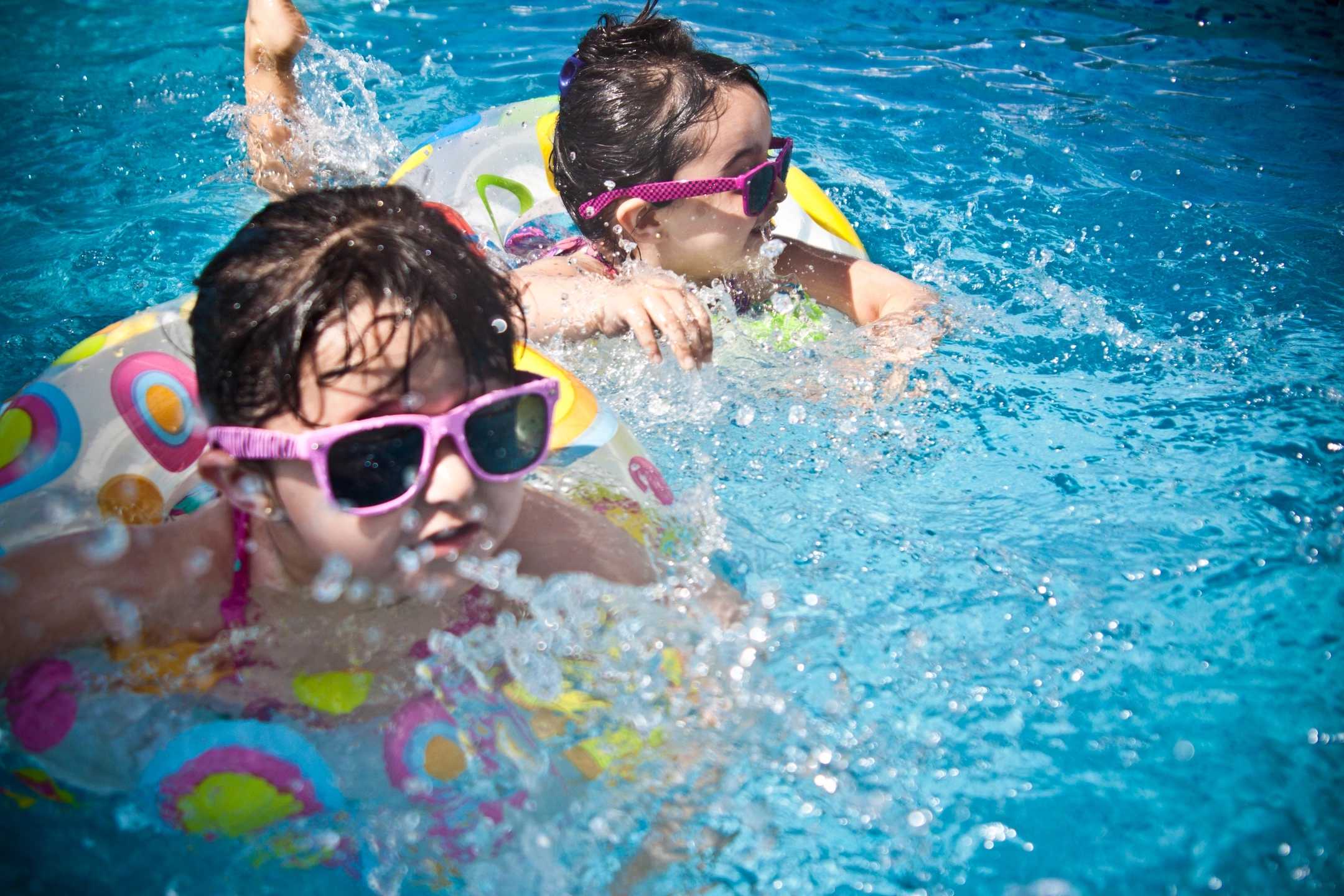 the construction process
Once a design is selected, you will be guided through the process of your new construction project. You will always be informed of when sub-contractors are expected to arrive and the cleanup will be professional and quick.
financing options
If you are in need of financing options, Sue and Reese have all of the information for the best banks and vendors who provide great lending options. Sue invites you to contact her today to see how you can easily be qualified to reinvigorate your backyard and create something new and beautiful!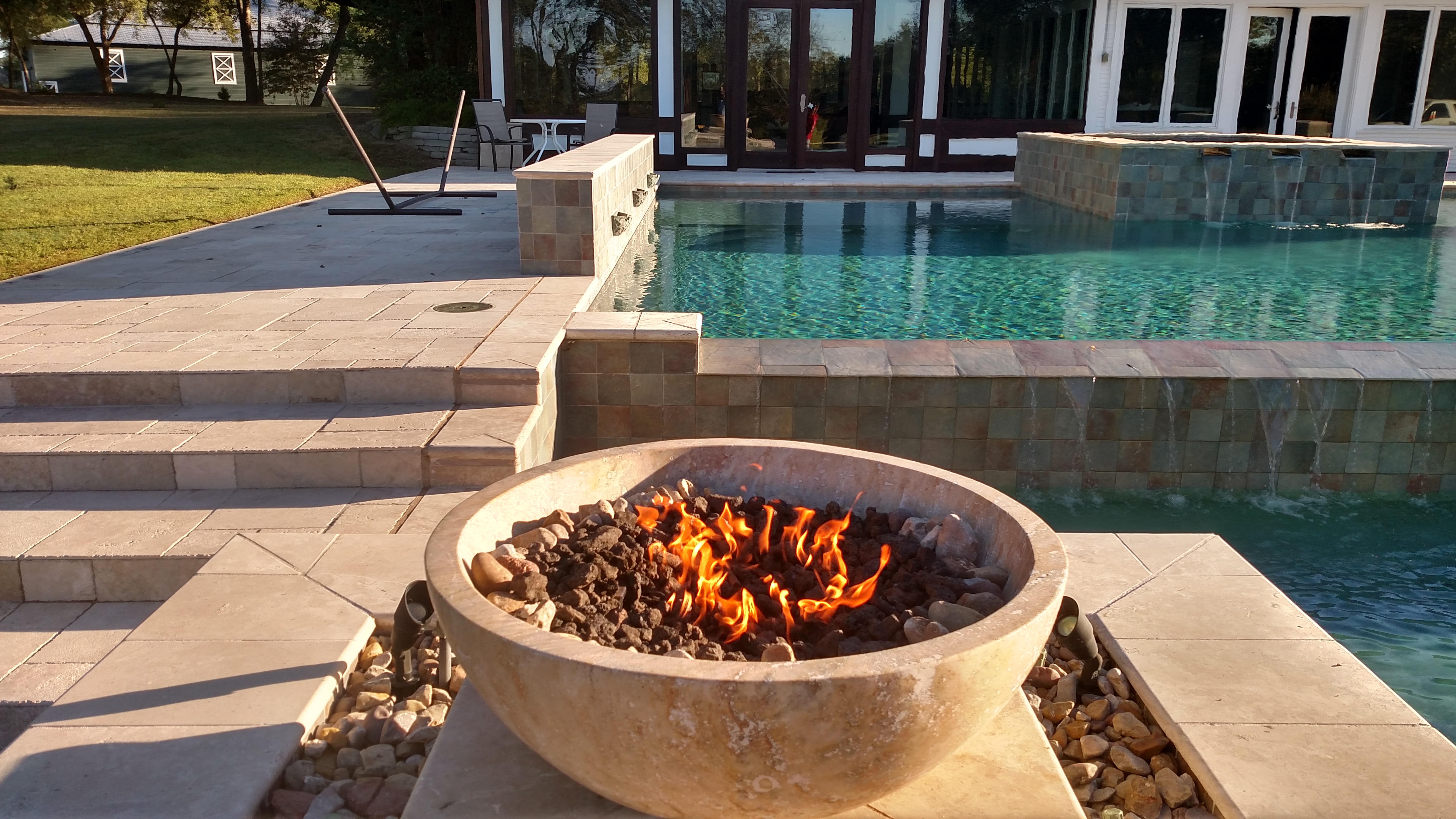 customers are our first priority
Lastly, as was stated above, Sue and Reese care tremendously about their customers and will not stop until you are completely satisfied. Designing a swimming pool or remodel is a fun process that everyone should be excited about. This will be a great experience and one that you were glad you decided to take!
We invite you now to contact Titus County Pools and see for yourself why they are ranked as the best in customer satisfaction in the Mt. Pleasant area!
WE INVITE YOU TO CONTACT US
We are excited that you are here and would love to talk with you about the ideas for your next backyard project. With that said, let's get started!