Built to Impress
In the old-school days, swimming pools were built as places for the family to cool off and escape from the heat of the sizzling summers. In today's modern era, swimming pools are the focal point for a much larger emphasis which is backyard-living. People are catching the bug and are eager to change their bland backyard into a vibrant outdoor oasis to cool off, escape, relax, rest and play with family.
We believe in this trend and are excited to announce that we have all of the products and essentials that you will need to build your own backyard oasis.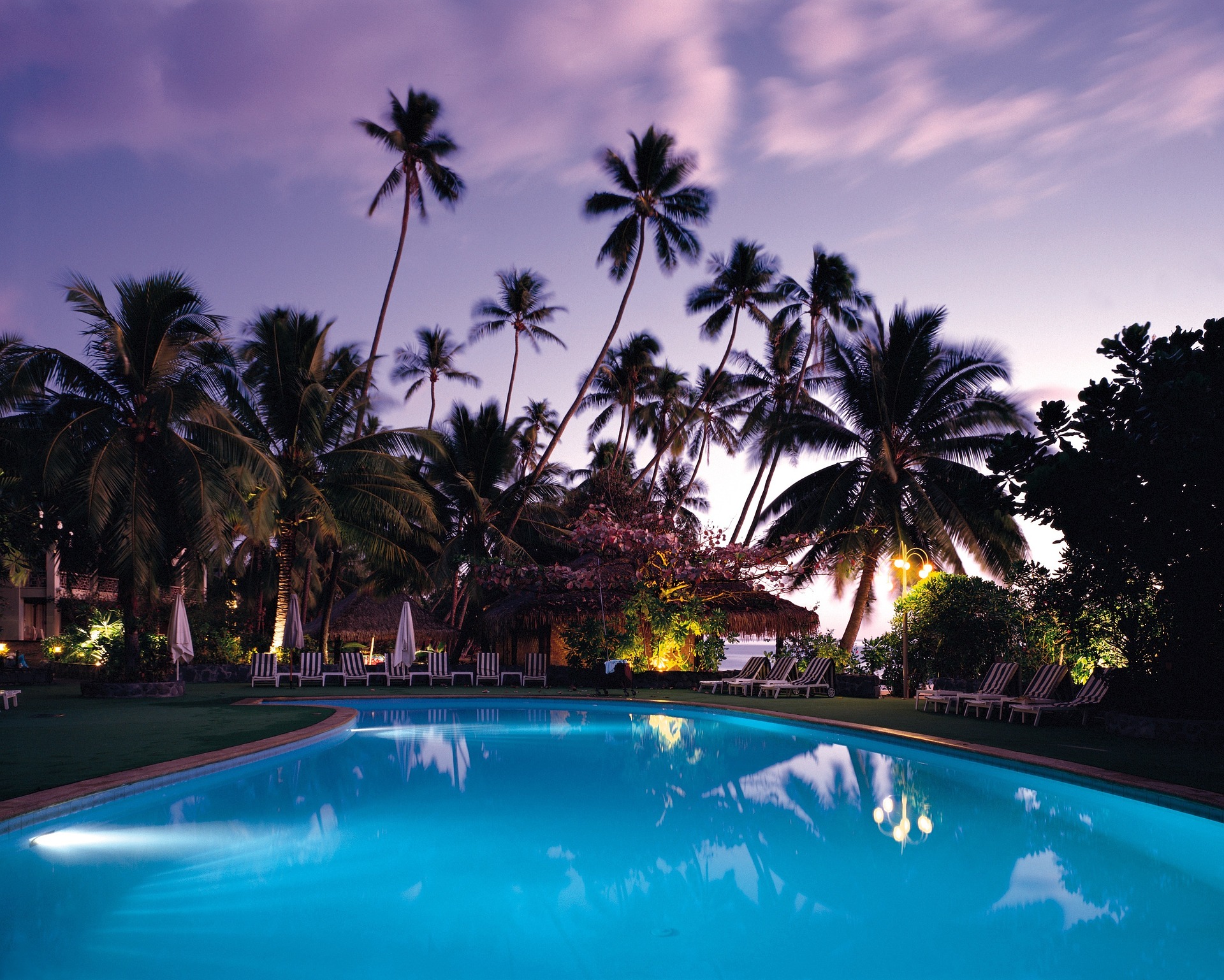 The Staple: The Swimming Pool
Being that the swimming pool is still the staple of the backyard, we are focused on getting your pool mapped out and sized for the appropriate shape and design. We offer multiple options ranging from free-form lagoons, swim lanes, deep ends, beach entries to your standard run of the mill rectangle.
Design Consultations
As we like to always point out, we are always available for free design consultations. Reese is available to visit your backyard to provide you with a free design consultation and to collect measurements and plot out your ideas and bring them to life. Sue will get you up to speed on colors, materials, equipment and whatever else is needed to bring those ideas to life.
The Construction Phase
Once we get a design together we will get your approval and the real work begins. You can expect the construction phase to take anywhere between 4-24 weeks depending on the depth of the project and how much is involved.
We will remain transparent with you and keep you up-to-date with the schedule for the subcontractors.